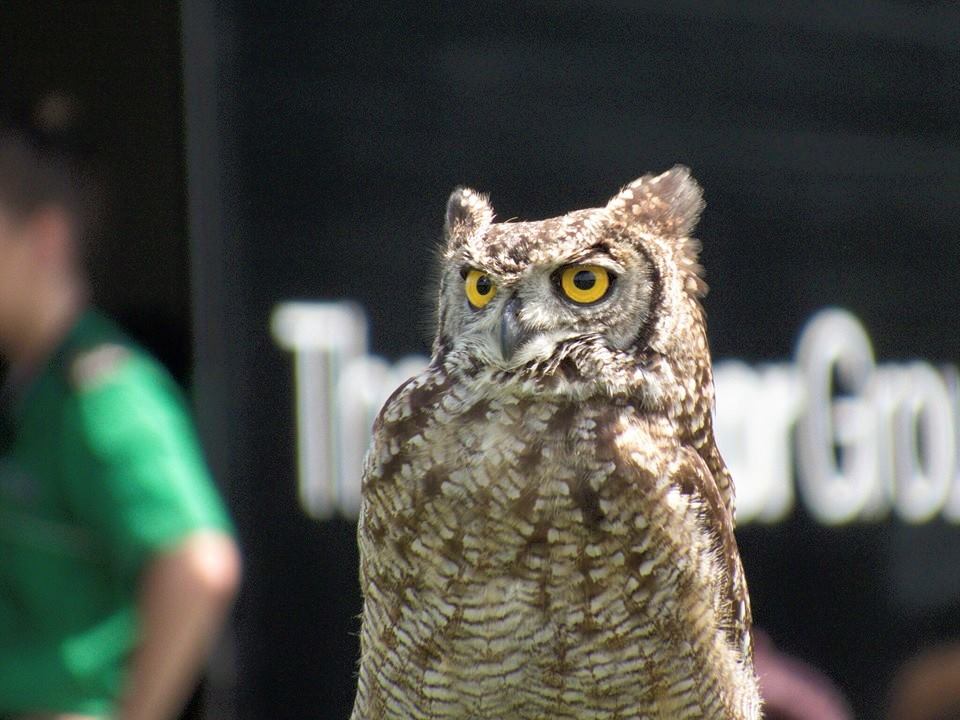 Established in the summer of 2007
Horus Birds Of Prey is owned & run by husband and wife team, Paul & Linda Walters. Together, we have a well adjusted team of birds including Owls, Falcons and Hawks.
The name Horus was chosen after a holiday cruise on the River Nile, Egypt, where after a visit to the template of Edfu, it was discovered that Horus was the Falcon God in ancient times. Paul's favourite bird of prey is also the falcon – so the rest is history!
Paul has been a practicing falconer for over 30 years, flying and displaying many species of owls, falcons and hawks from the smallest American Kestrel to the largest Andean Condor.
Linda joined Paul after they met and married, and having never touched a bird of prey before, under Paul's expert supervision she now successfully rears and trains her beloved owls along with their hawks.